Running with Business Owners & Accountants
Our Investment in Relay
The first time I opened a business bank account, I was a freshman in college. A few friends and I had gotten together to consult for high school students anxious about their college applications; though it was a modest enterprise (we weren't selling rowing team slots), we nonetheless needed a single place to deposit checks and withdraw expenses. At the time, Capital One was the obvious choice, with low fees and minimums, positive customer service, and even online banking that worked; I still carry my Spark Business card as a memento.
Over the more than decade since, what constitutes baseline versus differentiated banking services has continued to evolve. Consumers have come to expect more, but many businesses still have to settle for siloed data, poor collaboration support, and time-consuming payments and reconciliation. Today, my partner Keri Gohman and I are fortunate to partner with a team that's built the future of business banking: BCV is leading a $15M Series A for Relay Financial.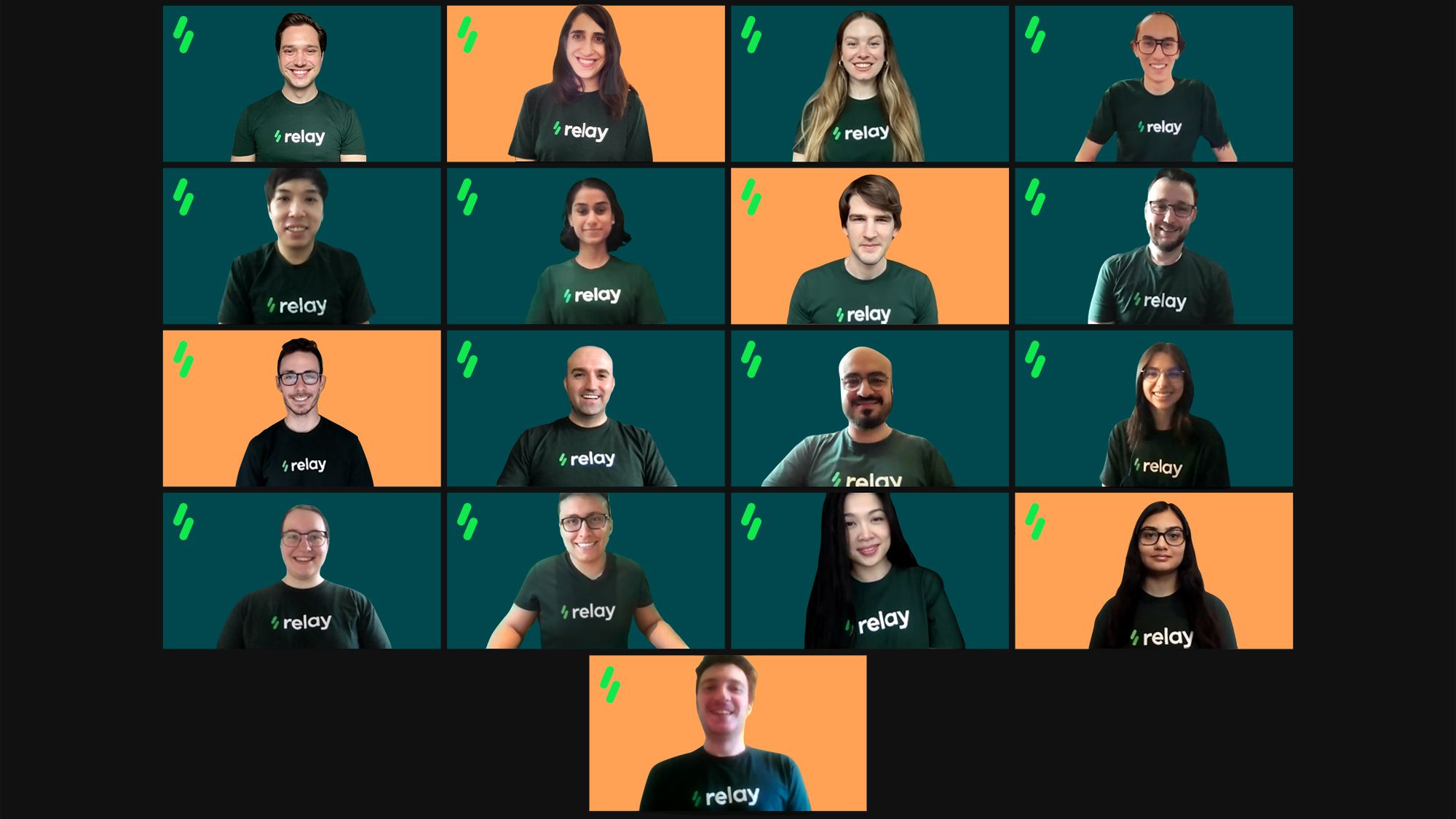 Easy to Collaborate, Powerful to Integrate
Prior to joining us, Keri served as President of Xero America, a leading cloud accounting software for small business. One of the key insights from that tenure is that long-standing, responsible businesses are more likely to work closely with their accountants and bookkeepers. Yet, few banking products today take into account this critical relationship, leading to ersatz solutions: some accountants maintain sheets full of client login information, for example.
Relay understands the importance of this teamwork, and is built from the ground up to support it. Customers can provision separate user accounts and thoughtfully manage permissions, including for their accountants, who in turn can use one login for visibility across client accounts. Critically, Relay also built a powerful, two-way sync with Quickbooks and Xero, streamlining transaction categorization, monthly reconciliation, and reporting.
Beyond accounting, small businesses have moved the rest of their back office to the cloud, too, relying on software for invoicing, payroll, expense management, accounting, and other finance workflows. Our team has seen this first hand, as investors in innovators including Justworks and Homebase. Relay has found that businesses with 1-10 employees rely on 24 different applications, while those with 50-100 employees use an average of 75.
Despite this shift, business bank accounts remain a silo, creating friction when managing and transferring funds, and forcing teams to spend time reconciling ledgers. Relay is breaking down this barrier, seamlessly connecting with the financial applications that small businesses already use, including Gusto, Transferwise, Bill.com, and Expensify. Data can flow securely between systems, reducing busywork and increasing financial visibility for business owners, so they have clarity, control and confidence when it comes to managing every dollar in their business.
Relay is innovating in other ways, too--for example, by pioneering the integration of bill payments directly into the general ledger, with critical detail captured for the business owner and accountant. These features, superior data integration, and accounting collaboration add up to a much clearer picture of business finances; when small businesses fail, cash-flow issues are to blame 82% of the time, so spending less time and getting better visibility into the numbers is critical to survival and growth.
While other challenger banks serve technology startups or freelancers, Relay has stayed laser-focused on long-standing employer small business, attracting thousands of accounts over the past year. In turn, financial advisors have taken note of how radically simpler it is to support clients through Relay; some 40% of new business customers come through referrals from accountants, hundreds of whom have opened accounts for their own finances, too. Keri and I were especially astonished by the demographics--these are companies largely switching from a traditional national or regional banking partner, with healthy average balances and strong transaction activity.
Joining the Relay
For Yoseph West, co-founder & CEO, Relay is the culmination of a successful track record at the cross-section of business accounting and banking. Keri led Xero's acquisition of Hubdoc, where Yoseph (as their Head of Marketing) had helped build the company from zero revenue into an industry leader in small business recei pt, bill, and other financial document collection. That was only the latest stint in a career that has also included founding Vuru, a financial analysis product, and later joining Wave Accounting (now H&R Block) when they acquired Vuru.
To start Relay, Yoseph enlisted the aid of Paul Klicnik (Head of Engineering), combining his unique track record in small business finance and accounting technology with Paul's 13+ years in software engineering leadership, including building scaled, secure, and hyper-reliable platforms at IBM and Flipp. Paul and Yoseph make for dynamic partners, and every member of the team they've brought on board has been similarly impressive. It couldn't have been easier to say yes to them, both in participating in their seed financing, and when Yoseph and Paul called to ask if we'd be open to leading their Series A.
Even as the world recovers from the pandemic, none of us should forget how impactful local businesses have been in delivering the essential services in our lives. To us, Relay's name celebrates the indispensable collaboration between business owners, accountants, and all the professionals who run hard every day to support their dreams, and life as we know it. We're honored to take up the baton as an investor!
I wrote this announcement with my partner Keri Gohman, and originally published in Ideas from Bain Capital Ventures.